Welcome to our Website

WNY Knee and Orthopedic Surgery PC offers fellowship trained treatment for all conditions of the knee, including ACL reconstruction, arthroscopy, and total knee replacement but also provides superlative care for all conditions of the hip, foot, ankle, shoulder, and elbow. This includes all trauma and reconstruction of these joints.


About Your Visit
Please call our office to make an appointment.
You may print our new patient paperwork to fill out at home.
Please bring your completed paperwork, insurance card, photo ID, current medication list and all co-pays with you when you come to your visit. If you have a high deductible insurance plan you will be asked for that payment as well. Please also bring any imaging studies you have had done within 3 months to your visit. We have a digital x-ray facility that will be used if you need an x-ray. We make every effort to keep to our appointment schedule, but delays may occur due to emergencies. We appreciate your patience regarding any delays.
If you need to reschedule or cancel an appointment, please call our office at least 24 hours in advance or a fee may be charged.
About Us
WNY Knee and Orthopedic Surgery PC is comprised of two board certified fellowship trained orthopaedic surgeons, Dr. Keith Stube and Dr. Michael Parentis, as well as their four experienced physician assistants. More...
Patient Resources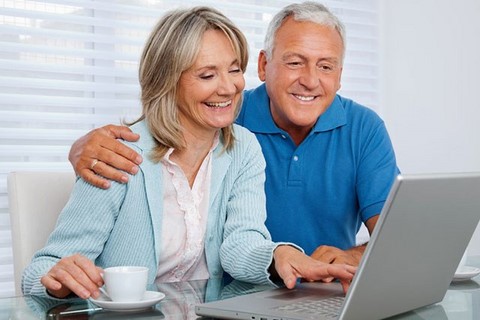 Physical Therapy
Each of our locations has a full physical therapy unit staffed with a Physical Therapist and a PT Assistant. We provide rehabilitation of surgical and long term injuries. We also provide physical therapy for sports injuries. We have a variety of hours with early morning and evening hours for your convenience.
Urgent Care
We provide orthopedic urgent care services at our Orchard Park office. This urgent care is staffed by physicians or physician assistants Monday thru Friday 8:00am to 4:00pm. We offer most types of orthopedic care including MRI, x-rays and casting.
Prescriptions and Renewals

Please request all new prescriptions and refills during regular business hours. We make every attempt to take care of these request on the day the message is received. Our after hours phone number is for emergencies only.
services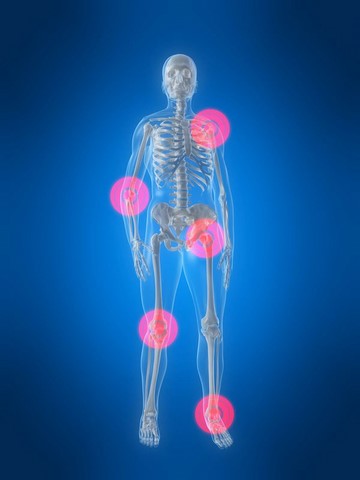 We provide a wide range of services that includes.
Knee
Shoulder
Ankle & Foot
Elbow
Hip
Sprain & Fracture Care
Physical Therapy

Urgent Care